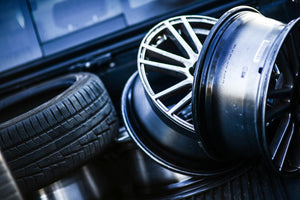 garage equipment
car lifts
wheel balancer
Payment Terms
All our equipment is payment upon delivery. You can pay the driver at the time. All our vans have card machines on board. You can pay via debit card, credit card, bank transfer or cash.
We will never ask you to pay upfront before delivery.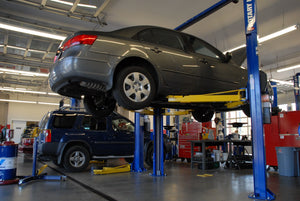 Stock, Installations & Warranty
We stock a variety of different lift types with different lifting power. We also stock tyre changers including the latest tire changers without handles.
We have spares for wheel balancing and conical parts as well as Large range of Rubber Lift Pads, Rubber Blocks for 2 Post Lifts and Scissor Lifts kept in stock.
The product is designed for individual and professionals use and we provide a wide range of equipment for your workshop. Our products are top quality engineering to give you reliability, performance and results.
Quick Installations - We can offer installation service on all our products, please call us to discuss all your requirements. 
Support - If you need any support please call us on 02082209986 and we will be happy to assist you.  
Warranty - All our products comes with 18 month parts warranty.